Who is Mr. Red?
As you can see, I love Cody and Bailey. As a member of the staff here at
The Suite Life Wiki
,
I feel my job on this wiki is to edit pages and help share my love for the Suite Life on Deck
with people. For those who do not know, I want to be as helpful as possible when it comes to editing. If you have any tips for me, I would love to here them. If you have any questions or concerns, head over to my talk page, just make sure to put your signature on your comment so I know who you are. Also, please do not try to mess pages up. We work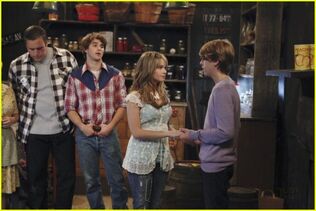 very hard to make them. I hope we can be great friends and
I will do my best to make this wiki the best ever!
Favorite Episodes: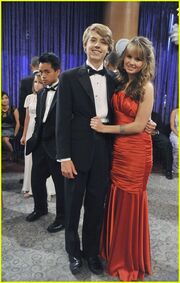 Basically any other episodes that have to do with Cody and Bailey but these are by far my favorite of them all!
My Work on this Wiki
I officially became a member in January of 2011 and I have been working hard along with great users to get this wiki up to the standards it should be at. I have the "administrator" position at this time. There have been 73,689 edits made to this wiki so far. I have made 2,121 of them. There are plenty more to come from me.
Mr. Red Talk
Community content is available under
CC-BY-SA
unless otherwise noted.